From landmarks to new construction, luxury residential to large volume commercial, Skyline Windows does it all. We work hand in hand with developers, architects, contractors and owners to address all of the unique design, budget and functional needs of their projects.
Our engineers design each window to perform to your highest expectations. From ease of operation, insulation, and noise reduction to enhancing the beauty of your building and views, Skyline designs each window for maximum functionality.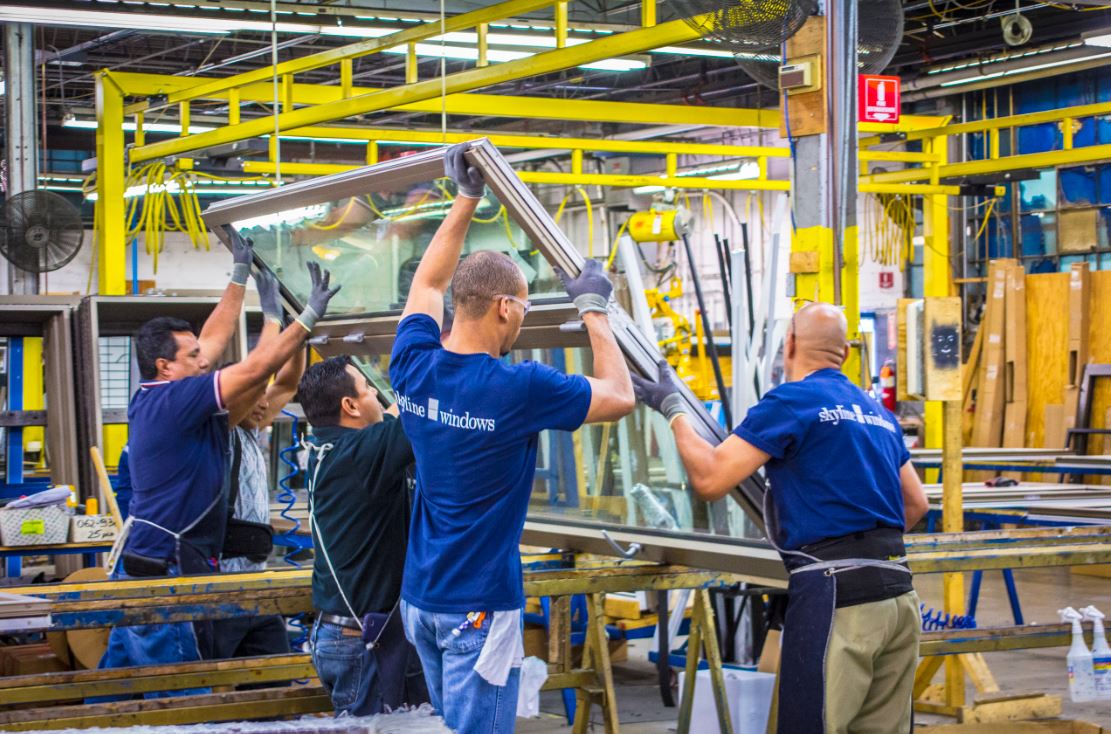 Every Skyline window is handcrafted by professionals who have developed an expertise in their area. Our windows are built in assembly line fashion by utilizing state-of-the-art equipment and technology to meet the specifications of each project. We have two production facilities equipped with over 100,000 square feet of manufacturing space.
Working closely with our experienced installers, design professionals, and the building's team, we carefully map out the logistics of each job in order to ensure a coordinated, on-schedule installation. After the installation, Skyline is uniquely positioned with a fully staffed service department that is prepared to keep your new windows performing for years to come.